We're not involved in alleged stabbing of commercial bus driver, LASTMA claims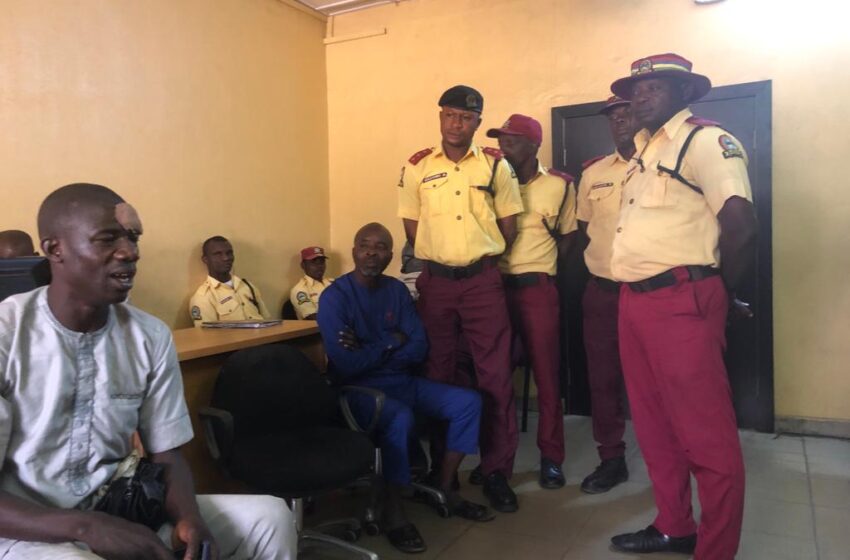 By Ibrahim Adeleke
The Lagos State Traffic Management Authority (LASTMA) has clarified that its officers were not involved in the alleged stabbing of a commercial bus driver, Jamiu Alao.
The Director, Public Affairs and Enlightenment Department, Mr. Taofiq Adebayo, said the agency has carried out investigation on the matter and found out that none of its officers was involved.
In a statement, Adebayo disclosed that the story as narrated by the driver of the commercial coaster bus, who was stabbed was not the true position of what transpired at Ijora Under Bridge on Wednesday, December 21st, 2022 around Ijora, Brewery area of Lagos.
He said: "It is pertinent to state that on 22nd of December, 2022, the Agency received a call from a commercial bus driver who said he was assaulted by some area boys inside a towing vehicle attached with a LASTMA patrol team around Under Bridge at Ijora, Lagos.
"The case was immediately referred to the 'Provost and Surveillance' Unit of LASTMA for a thorough investigation.
"The Unit held a fact finding meeting with the complainant (driver), towing vehicle operator and LASTMA officers involved on Wednesday, 28th of December, 2022 at LASTMA Headquarters, Oshodi, Lagos.
"Investigations revealed that the commercial driver (Jamiu Alao) and his boys were stabbed by area boys (hoodlums) at Ijora because he refused to pay them money 'owo oni-ile' before his technician could be allowed to work on his broken down coaster bus.
"It was further revealed that immediately the driver gave money to the first set of area boys that approached him another set (hoodlums) appeared to demand for another money which he refused to pay them.
"The hot argument later turned into a serious fracas where some transport union members supported him (driver) and engaged those area boys with dangerous weapons.
"Unfortunate for the driver, he and his conductor got stabbed at different spots by these notorious area boys before the arrival of Police men.
"LASTMA officials with the towing vehicle operator left the scene immediately and continued their official duties.
"The General Manager of LASTMA, Mr. Bolaji Oreagba, however, warned motorists particularly commercial bus operators to always report to the Police when ever they are having issues with area boys (hoodlums)."