APC-affiliated group accuses Seyi Makinde of wasting government funds on vice presidential ambition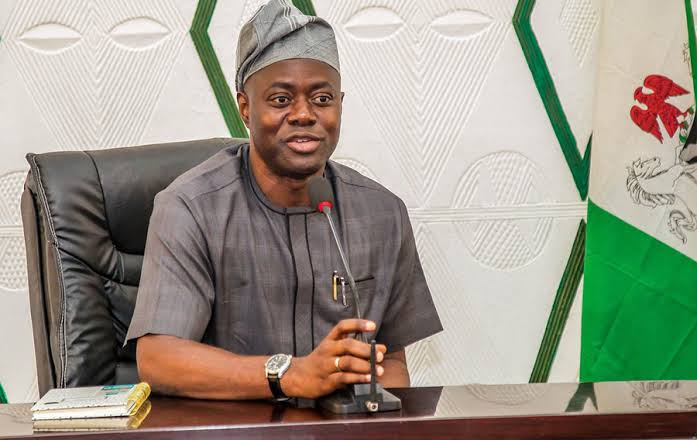 By Emmanuel Awosika
A group, All Progressives Congress Professionals, has accused has accused Governor Seyi Makinde of squandering the state's resources on his vice presidential ambition.
The group, which is affiliated to the opposition All Progressives Congress, said Makinde had diverted money to fund several activities of the Peoples Democratic Party in order to drum up support for his vice presidential ambition.
The group alleged that the Governor had spent over N7 billion in the last six months on PDP programmes.
It said Makinde had abandoned his constitutional duty as a governor, and was instead seeking political power using the state's resources.
"Governor Makinde has completely abandoned governance in Oyo State for his quest to extend his political control to the entire South-West, South-South and some states in the North-Central," Adekunle Lawal, Chief Convener of the APC-P, said.