Fayemi residents seek govt's intervention on destructive flood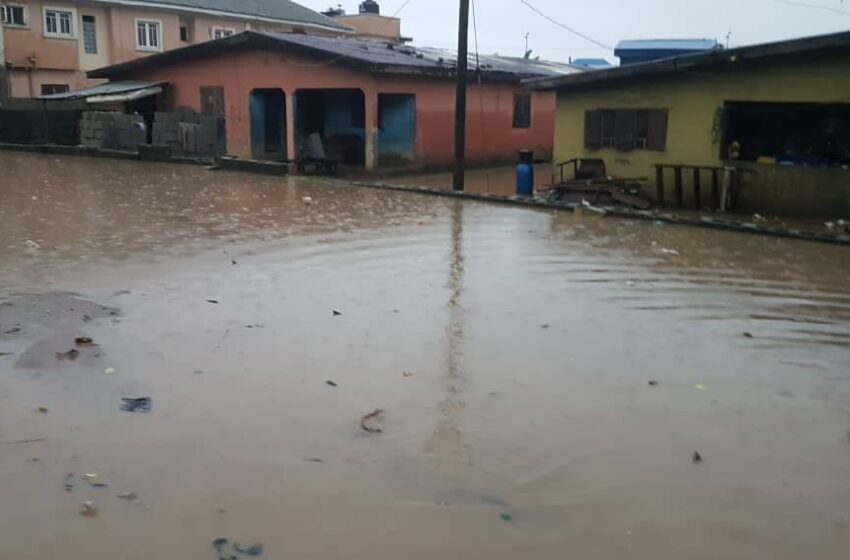 By Rasaq Adebayo
Residents of Fayemi Street in Ejigbo LCDA have appealed to Lagos State Government to intervene in the reconstruction of their road and drainage to curb floods in the community.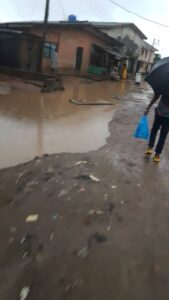 According to them, the incessant heavy downpour has become a continuous threat to the community, causing loss of properties.
The chairman of Taiwo Afolabi Community Development Association (CDA), Mr Olajide Makinde, who is also a resident of Fayemi Street, lamented the level of damages the last downpour has caused to the community with heavy uncontrollable flood.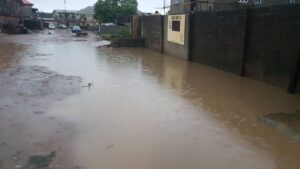 He disclosed that although the administration of Hon. Monsurudeen Bello (Obe) and the previous administration had earlier intervened in the reconstruction, the persistent heavy downpour has made it not better.
He stated that the state government has infrastructural materials and facilities for road construction which could be used in constructing a more consolidating drainage, saying the project is beyond the local council.
He noted that the community has written letters to the state government for help but still waiting for response.
He begged that the community is reaching out to the state government early for intervention before the downpour begins to claim lives and not properties alone which he prayed against.
"We need the state government's assistance to fix Fayemi Street. Although our able council chairman, Hon. Monsuru Bello Obe and past administration had tried their best, their effort is not working and it has failed to solve the problem of this Street.
"We need help of the state government because the council authority has done its best but it is not enough to proffer the solution we need. We urgently need assistance and support of the state government to solve this persistent challenge that usually leads to loss of properties, we should not wait before it leads to loss of life."