Ibarapa Youth Forum backs Igboho, warns govt. against anarchy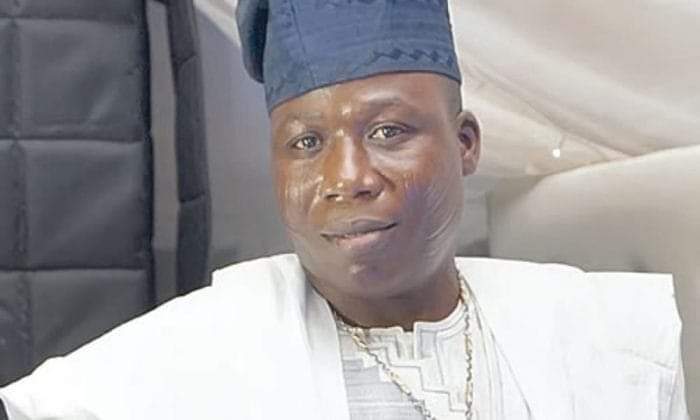 By Abolaji Adebayo
The Ibarapa Youth Forum, IYF, has declared support for Yoruba activist, Chief Sunday Igboho over his quit notice order to Fulani Herdsmen in the Ibarapa Local Government Area of Oyo State.
The forum in a statement warned the State Government and the Federal Government against anarchy.
IYF in a statement signed by its Media Director, Com. Exponent, claimed that the State Governor, Seyi Makinde had left them to their fate in the face of dwindling security challenges in Ibarapa land.
It read, "You have proven yourself to be the only noticeable hero in Yoruba land who disagrees with maining and killing of Yorubas in their homeland by physically identifying with us despite all threats from both the president and the state governor .
"At this juncture, it's incumbent upon us as youths of Ibarapa zone, to reaffirm our unalloyed support for you and we are battle ready to join you to resist any attempt to silence you from any quarter."
The forum also appreciated the Alaafin of Oyo, Oba Lamidi Adeyemi, for backing the struggle, saying that his cooperation rekindled their dying hope on Yoruba nation.
It further read, "We wish to state clearly that we will remain law abiding and shall allow peaceful non-Yorubas on our land in as much as they are ready to live in harmony with our people but henceforth killer herdsmen should not be sighted on Ibarapa soil again.
"We wish to warn any group or individual to desist from harassing or intimidating or arresting the generallismo of Yoruba nation, Sunday Igboho, as such an attempt would lead to anarchy and chaos in the entire Nation."