Lagos LG Elections: Fear of molestation caused low turnout – PDP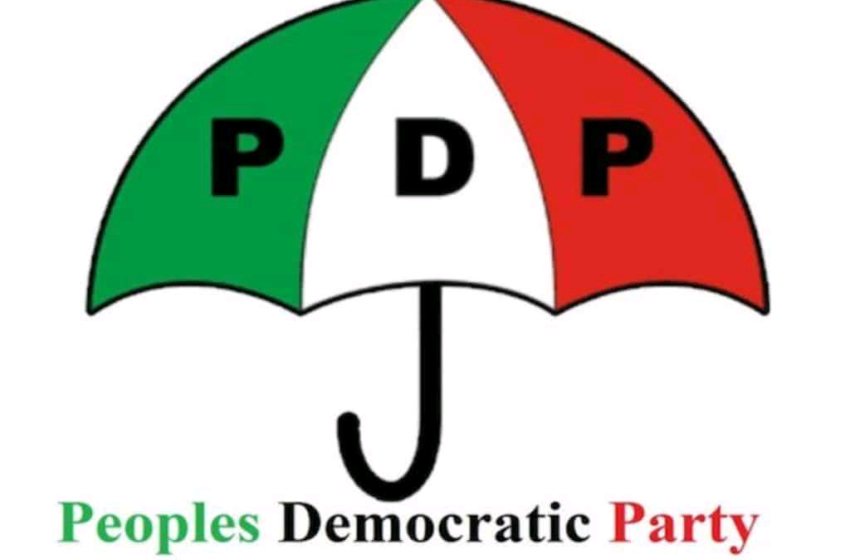 The vice chairmanship candidate who contested under the Peoples Democratic party (PDP) in Oshodi-Isolo Local Government, Hon. Tiamiyu Karibawi, has expressed dissatisfaction over the voters turnout recorded during the last Saturday local government election.
He said fear of being molested by political thugs and hoodlums kept many electorate at home.
According to him, the experience of previous elections including party's primary elections is still in the memory of the electorate who believed that there might not be solid security at polling booths.
Karibawi, who monitored the electoral process across the local government area touring the polling units, said only a few voters came out to cast their votes.
During his monitoring of the election, he said he noticed that voters were scanty in many polling booths, noting that they only come out in small numbers.