Ogun govt arraigns 50 for not wearing facemasks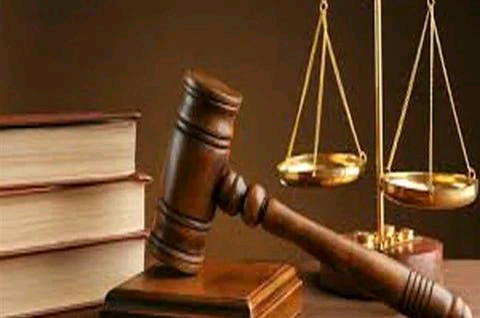 By Rasaq Adebayo
No fewer than 50 persons were on Monday charged to a mobile court for refusing to wear facemasks in public places in Abeokuta by the Ogun State government.
The violators were subjected to serve two hours of community service after they were arraigned at the mobile court at the governor's office in Oke-Mosan.
The state government had threatened to arrest and prosecute those caught without using face masks.
In a circular issued by the State Head of Service, Selimot Ottun, the state government had stated that the directive would take effect from February 22, 2021.