Police confirm Hilton Hotel owner's son, Roheem's involvement in OAU student death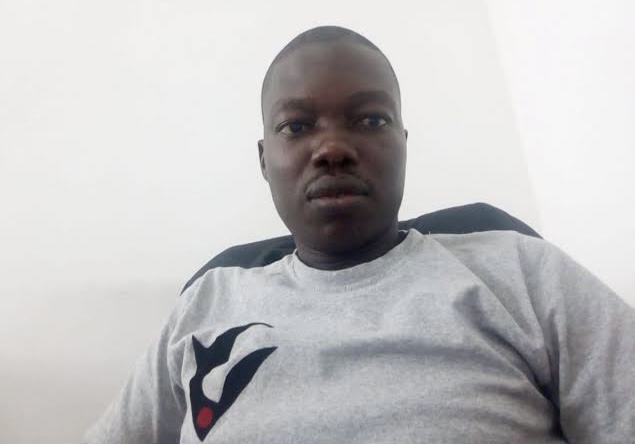 By Ibrahim Adeleke
The Osun State Commissioner of Police, Wale Olokode, has revealed that the son of the owner of Hilton Hotels and Resorts, Ile-Ife, Roheem Adedoyin, monitored the evacuation and burial of Timothy Adegoke, a Masters student of Obafemi Awolowo University, OAU, Ile-Ife.
Olokode during a radio programme 'Frank Talk' on Rave FM, Osogbo, said one of the suspects held in connection with the death of Adegoke, confessed that Roheem arranged how the corpse was evacuated and taken to the bush.
The police boss said Roheem, who is the Managing Director of the hotel where the late Adegoke reportedly died, organised how the corpse was evacuated from the facility and buried without informing the police.
Olokode added that in the course of an investigation into the matter, detectives were able to discover where the corpse was buried.
He said, "One of the suspects confessed that the MD is the son of Dr Ramon Adedoyin, his name is Roheem Adedoyin who is now at large. He also confessed that he (Roheem) organised the corpse to be thrown into a bush. The MD along with two managers took the corpse to the bush.
"None of the staff members informed the police. It was the report of the missing person that made the anti-kidnapping team who then discovered through their meticulous investigation and traced the so-called missing person to that hotel and then traced the corpse, where it was found."