Zuckerberg loses $6bn in social media outage, drops down in billionaire list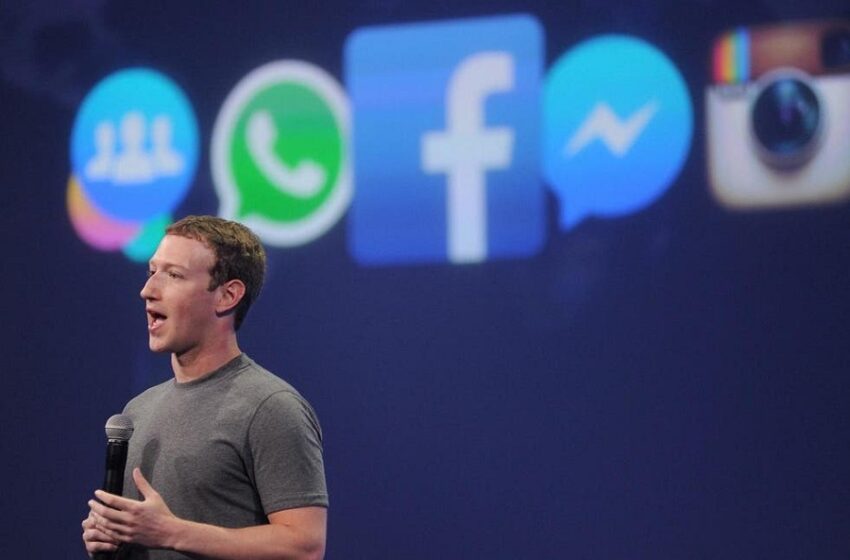 Modupe Shodeinde
Facebook founder and Chief Executive Officer (CEO), Mark Zuckerberg's incurred nearly 7 billion dollars in losses due to the global social media outage, which lasted almost six hours.
The three social media applications, Facebook, WhatsApp, and Instagram, were not in service for nearly six hours, resulting in one of the longest social media outages in history. Due to this outage, Mark Zuckerberg, the owner of all three platforms incurred major losses.
According to reports, the social media outage impacted millions of people across the globe, including Facebook CEO Mark Zuckerberg, reported to have lost nearly USD 7 billion as Facebook, Instagram, and WhatsApp remained down for several hours.
The CEO also slipped to the 5th spot in the billionaires' list. Zuckerberg's net worth now stands at around 121.6 billion dollars, and he has dropped below Bill Gates in the billionaire's list.
Prior to the global social media outage, Mark Zuckerberg ranked at the 3rd spot on the list of billionaires across the globe, and now, he has dropped to the 5th spot. According to media reports, the stocks of Facebook fell by 5 percent on Monday, adding to a 15 percent decline since mid-September.
Since September 2021, Facebook's shares have been consistently dropping, While initially the drop was experienced due to a whistleblower who unveiled the platform's research about how it plays a role in spreading hate speech and harming people, the global outage accounts for a massive drop on Monday.
Breaking his silence after the breakdown on Monday, Mark Zuckerberg took to Facebook and said "Facebook, Instagram, WhatsApp and Messenger are coming back online now. Sorry for the disruption today – I know how much you rely on our services to stay connected with the people you care about."