Education Minister says FG has met ASUU's demands, criticise lingering strike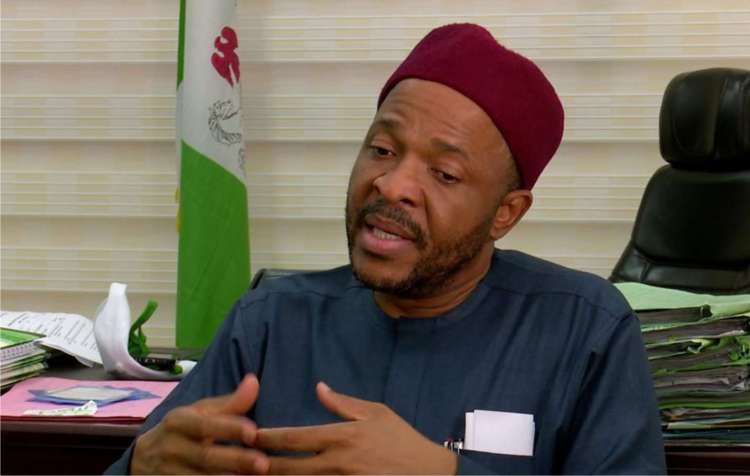 By Modupe Shodeinde
The Minister of State for Education, Chukwuemeka Nwajiuba, on Tuesday said the Federal Government has met all but one of the demands of the Academic Staff Union of Universities (ASUU).
The Minister during an interview at the Nigerian Annual Education Conference in Abuja said the striking lecturers should resume work and pursue their demands while working.
"I wouldn't want to speak about ASUU anymore. I've said repeatedly that government has met all ASUU's demands.
"The one outstanding demand is that ASUU insists on having their own Transparency and Accountability Solution (UTAS) instead of being subject to the government's Integrated Payroll and Personnel Information System (IPPIS)," he said.
The Minister stated that the IPPIS payment platform of the government is not a punitive one, he however said the UTAS payment platform proposed by the union is currently being evaluated by the National Information Technology Development Agency (NITDA) and if found superior would be adopted.
Mr Nwajuiba said the government is in agreement with ASUU on Earned Academic Allowances.
However, the Minister said that lecturers do not need to stay at home to get FG to meet their demands.
According to him, the incumbent governmment has consistently kept it's promises and should not be judged based on the failure of previous governments to keep their promises to ASUU.
Mr Nwajuiba added that ASUU had to take responsibility for keeping millions of university students out of school for the past eight months.