BRT: PDP Slams Sanwo-olu over Fare Hike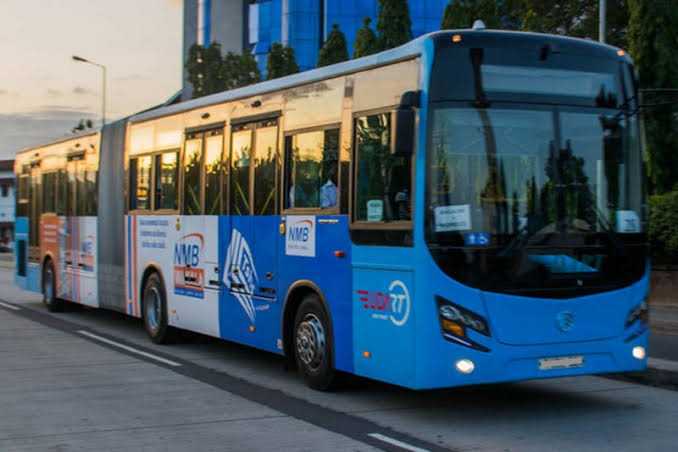 By Dayo Badmus, 
Opposition party, the Peoples Democratic Party (PDP) in Lagos State, has rebuked the state government for increasing the fare for Bus Rapid Transit (BRT) across various routes in the state.
Reports has that Governor Babajide Sanwo-Olu's led government had recently approved a flat rate increase for all Bus Rapid Transit (BRT) and Standard routes to cushion the effect of the harsh operating environment, safeguard private partnership investment, and forestall the demise of formalized bus operations in the state.
A bus ride from Ikorodu – TBS will now cost ₦600 from ₦500, while Berger to Ajah is now ₦700, up from ₦600. Oshodi to Abule Egba will cost ₦450 from ₦350, and Abule-Egba-CMS-Obalende will attract a fare of ₦600.
The increase, according to the government, will be effective from Wednesday, 13 July 2022, stating that the increase is aimed at ensuring the sustainability of the BRT and standard route schemes.
The Governor further added that it would be providing support for the Bus Operating Companies in view of the continuous increase in fuel prices. This ensures that the increment to the passenger is kept at a minimum.
Reacting, PDP, in a statement released on Sunday through its State Publicity Secretary, Hakeem Amode, said the increase would add to the plight of the masses.
PDP said the incumbent government was not being considerate with the livelihood of the citizens who have suffered enough hardship already.
Amode stressed that the APC administration blaming the hike on the pump price of diesel from ₦187 to ₦830 and the unavailability of spare parts for the increase was not justifiable.
He said: "Sanwo-Olu-led APC administration has completely abdicated its responsibility to the people of the state and turned a blind eye to their predicament.
"The few 'luxuries' that the people benefit from the state are being taken away.
"Now is not the time for any form of increment, as the people of the state have suffered enough under this unsympathetic government."
Amode urged the state government to immediately shelve the proposed increment on BRT fare so as not to worsen the citizens' situation in the face of dilapidated infrastructure, insecurity, hunger, and a rise in crime, among other challenges being experienced by the people of the state.