Kidnapped Chinese Workers Have Been Released – Rivers State Police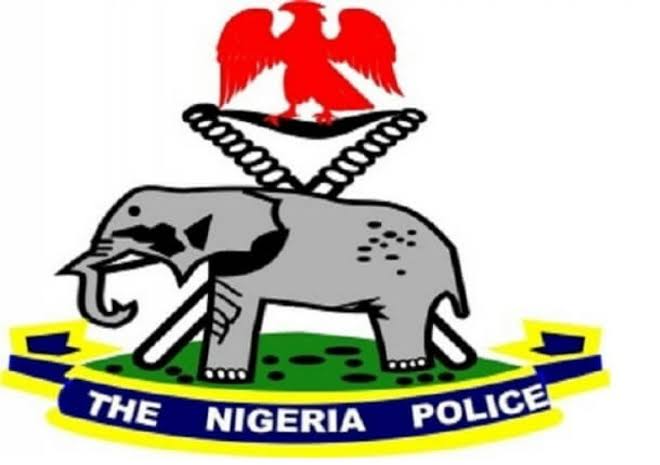 By Emmanuel Awosika
The Rivers State Police Command has confirmed the release of four Chinese workers kidnapped from a quarry site.
According to reports, some unknown gunmen had captured the Chinese nationals in the Akpabuyo area of Cross Rivers State, killing their police guard in the process.
The state police spokeswonan, Irene Ugbo confirmed to the Agency France Presse (AFP) that the abducted Chinese had regained their freedom on Saturday.
"They are currently receiving treatment at an undisclosed hospital and no arrest has been made yet," she added.
Ugbo did not say if money had changed hands between the kidnappers and the police, saying she was "not aware of any payment of ransom for their [the Chinese workers] release."
Kidnapping for foreign nationals for ransom is rife in the Southern region of Nigeria, giving the presence of many expatriates in the area.
Chinese nationals working on various projects in the area have been a favorite target for kidnap rings in the past, forcing companies to hire private security to safeguard workers.