Biden appoints Nigerian-American, Dabiri into US advisory committee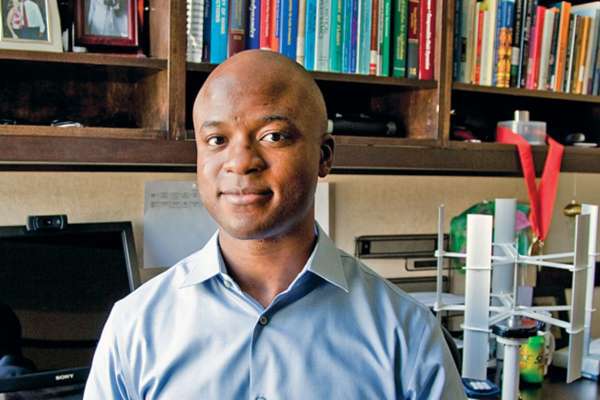 By Dayo Badmus, 
Nigerian-American, John Dabiri has been appointed as a member of the US president's council of advisors on science and technology.
The appointment of the aeronautical engineer was disclosed in a statement issued by the White House this week.
Dabiri, who is currently a professor of aeronautics and mechanical engineering at the California Institute of Technology (Caltech), was "born to Nigerian immigrant parents in 1980."
According to his profile published by the White House, he is an Engineer who "designs next-generation wind turbines with the potential to reduce cost, size, and  environmental impacts while maximizing the amount of electricity generated".
"Discoveries on the ideal placement of wind turbines were shaped by his cross-disciplinary research into how jellyfish and schools of fish move throughout the ocean efficiently," it reads.
He has also been awarded "the MacArthur "Genius" Fellowship, the Presidential Early Career Award for Scientists and Engineers, and the Alan T. Waterman Award from the National Science Foundation".
Dabiri was appointed alongside 29 other persons, and the council is expected to provide recommendations on policies to encourage innovations in science and technology in the US.