People with disabilities congratulate new Oshodi Iyaloja General, seek aid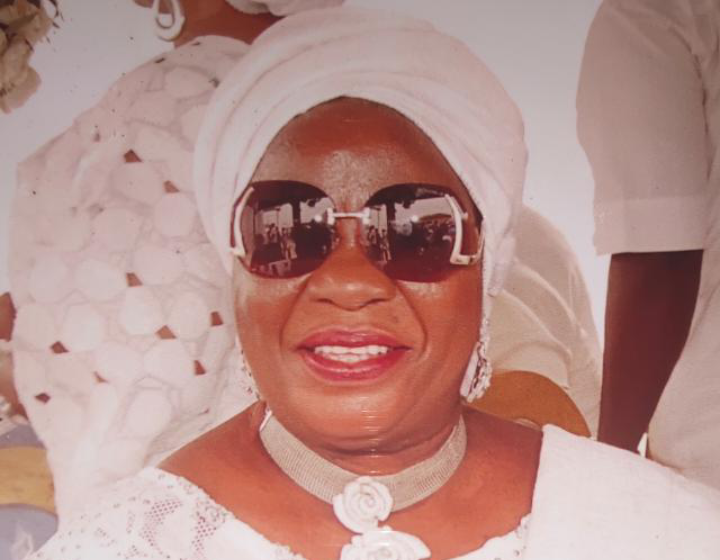 By Rasaq Adebayo
The People Living with Disabilities (PLwDs) in Oshodi-Isolo Local Government Area are celebrating with the new Iyaloja of Oshodi Market, Alhaji Chief (Mrs.) Sikirat Ejide Adeyanju aka Shocopau on her emergence.
They also appreciated her constant support towards their wellbeing, saying she has been making them happy for a long time.
The Chairman of their association, Mr. Samuel Adenowo, said the Iyaloja, as their matron, has been the pillar on which many of them lean.
He said: "Our Matron, Mrs. Adeyanju is a good mother to us in Oshodi. She has been taking care of us and we pray for her success in all her endeavours to achieve greater heights most especially as she is confirmed the Iyaloja General of Oshodi-Isolo.
He also called on the wealthy people in the society to support their welfare.
"We call on others and the government to support us. We need to eat and drink which is of paramount importance to human being, and to get something doing because we don't want to be begging all over the streets of Oshodi before we could get the essentials of life."
He commended the Chairman of Oshodi-Isolo Local Government, Hon. Bolaji Muse Ariyoh as well as the Member of Lagos House of Assembly representing Oshodi-Isolo Constituency I, Hon. Hakeem Shokunle for their unflinching support to the persons living with disability in the community.
The association president called for more support to the welfare of the disables in the community, revealing that some of them are jobless while some are schooling as he urged the political office holders to get job opportunities for them in government and other organisations.