There is a link between AstraZeneca vaccine and blood clots- EMA official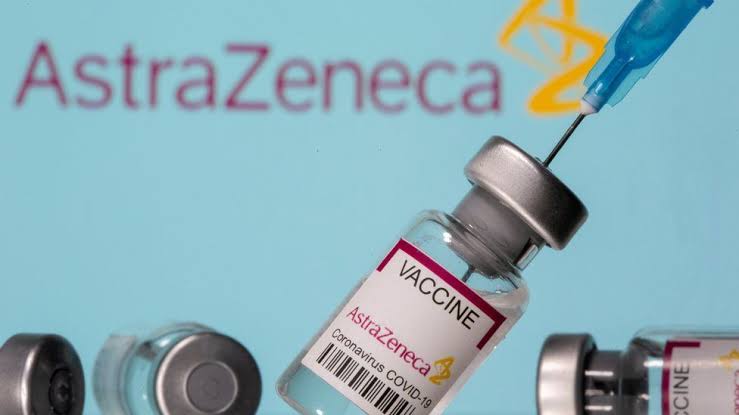 Modupe Shodeinde
A senior official at the European Medicines Agency (EMA) has said there is a link between the AstraZeneca vaccine and the cases of blood clots reported in some people who took the jab.
The head of vaccines strategy at the EMA, Marco Cavaleri, in an interview with Italy's Il Messaggero newspaper, established that a link with the vaccine exists, however, there was still uncertainty about what exactly was causing such a reaction.
He said "In my opinion we can now say it, it is clear there is a link with the vaccine. What causes this reaction, however, we still do not know.
"These platelet-deficient cerebral thromboses appear to be the main event to investigate. In the next few hours we will say that the connection exists, but we still have to understand how this happens."
According to Cavaleri, there was a higher than expected number of cases of cerebral thrombosis – blood clotting in the brain – among younger vaccinated people compared with the general population.
Mr Cavaleri said the EMA's evaluation of the AstraZeneca vaccine was "far from over" and that it was for individual countries to establish specific guidelines around which age groups were given which vaccines.
When asked if the risk-benefit ratio was still in favour of the vaccine, he replied "yes", but said the effects on different age groups needed to be examined "in more detail".
He said: "Very meticulous work will be needed to understand if the risk-benefit ratio is in favour of the vaccine for all ages."
The EMA last week had stated that it continues to recommend that people take the opportunity to get vaccinated when the AstraZeneca vaccine is offered as a "causal link with the vaccine is not proven."
In a statement released on March 31st, it had said that "EMA is of the view that the benefits of the AstraZeneca vaccine in preventing Covid-19, with its associated risk of hospitalisation and death, outweigh the risks of side effects,"
However, some countries have paused or restricted use of the vaccine to certain groups, including Germany, France and Canada.