Community decries estimated billing, demands prepaid meter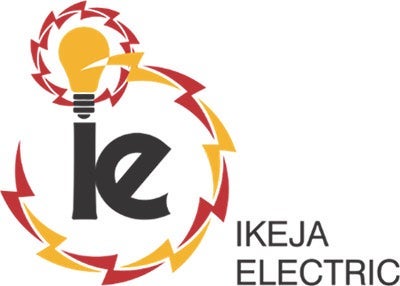 By Rasaq Adebayo
Ikeja Electric customers in Fabukade Shogunle, Oshodi have decried the estimated bills from the Ikeja Electricity Distribution Company, requesting for prepaid meters.
They complained that they are forced to pay more while they consume less power by the estimated billing systems.
The Chairman of Fabukade Community Development Association (CDA), Chief Tunde Tobun, said the residents could no longer tolerate the high bill, complaining that they are being extorted by the electricity distribution company through the estimated billing system.
He said: "Through the estimated billing system, a bungalow apartment with about four rooms is forced to pay N21,000 and above as monthly electricity bill.
"For instance, my house with four rooms was billed N21,000 bill and when we made payment of N10,000, the company would still complain that the payment is too low and disconnect us from the power not minding that we are only making effort to ensure we pay the bill."
He therefore appealed to Ikeja Electric to give them prepaid meter, noting that the issue of outrageous bills has been causing rifts between the community and the staff of the company.
He wondered why Ikeja Electric has not even meter many of their customers despite the government's directive that the company should meter all customers.
Tobun said the community might resort to protest if the company does not provide them prepaid meters.