Apapa Roads Will Be Ready By October – LASG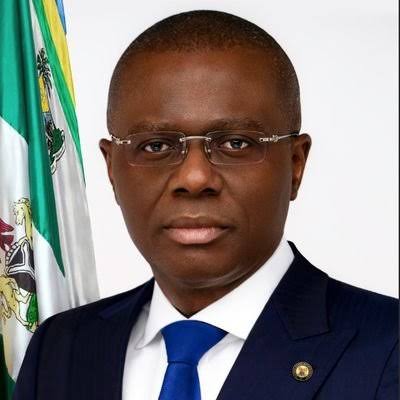 By Emmanuel Awosika
The Lagos State Government has announced that all roads and bridges under construction in Apapa, which has the largest seaport in Nigeria, will be completed before October.
The State Governor, Babajide Sanwo-Olu, made the announcement during a tour of roads and bridges under construction in the Apapa area.
Sanwo-Olu in his address said the daily gridlock faced by road users in the area would be eliminated once the roads are completed.
In his tour, the Governor visited the Marine Bridge, Lillypond Bridge, Alaka Bridge, and Ijora Bridge. He also visited the Liverpool, Creek, and Mile 2 roads under construction.
According to Sanwo-Olu, it was necessary to revamp the entire Apapa road network to cut time spent by road users in traffic.
"We need to work in a methodological order and see how we redevelop the whole of Apapa.
"The construction going on is expensive because they are all concrete roads, we have Liverpool and Creek roads all completed.
"I understand that by October, all these network of roads will be opened up to traffic," he said.
The Governor also confirmed that the state was working with the Nigerian Ports Authority to build a new seaport in Lekki to reduce the burden on the Apapa seaport. He said this new seaport would be ready in about two years.